We're Driven.
Are You?
Don't miss the top event for Florida's used car professionals.
ATTENTION: Due to web maintenance, some browsers may not be able to access online registration. If you experience problems, please call FIADA at 407.987.2411 to complete your registration.
Rooms with an Inspired Point of View
Stay with FIADA at the Hilton Orlando Bonnet Creek Resort. Enjoy first-class accommodations, sparkling pools, championship golf all at the FIADA group rate.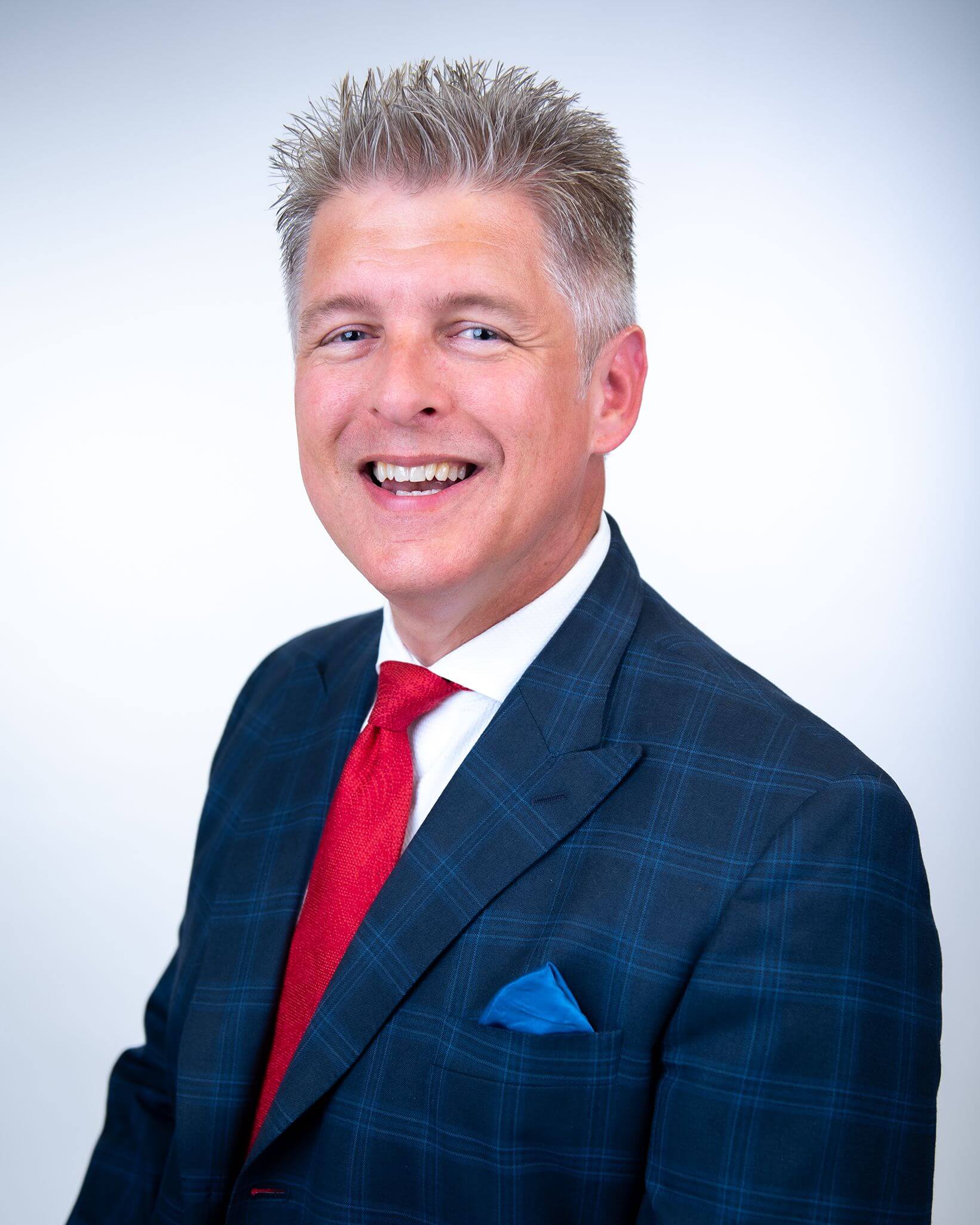 Tracy Myers is an award-winning small business marketing and branding solutions specialist, car dealership owner, best-selling author, Emmy-winning movie producer, speaker, business coach, event promoter and entrepreneur. He is commonly referred to as The Nation's Premier Automotive Solutions Provider while Best-Selling author and legendary speaker Brian Tracy called him "a visionary...a Walt Disney for a new generation."